Garden
How to Start a Small Vegetable Garden?
If you recently purchased a plot in the UK, or you wanted to diversify your yard, but you don't know anything about how to grow vegetables, then don't despair. It is enough to know some nuances.
Growing vegetables requires the same patience and diligence as some types of garden flowers. Beginners imagine this process to be quite simple, but without basic knowledge, you can get a lot of problems instead of enjoying your harvest.
Inspect the site in detail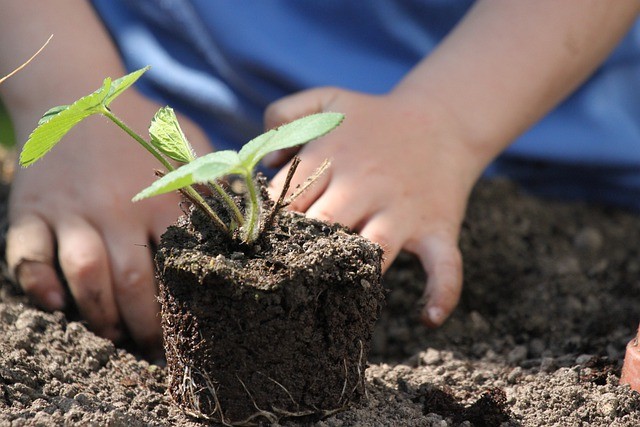 You need to look at your backyard from a different angle than before. Analyze where the light falls, where the shadow is formed, where the wind blows more, what kind of relief there is on the site. After that, you will understand where it is better to place the beds. The place should be flat, and that sunlight falls on it during the day.
Soil analysis
Before creating beds and planting seeds in your backyard, you need to learn as much information about the soil as possible. For a detailed analysis, you can ask for help from a specialist.
Either you can buy soil and grow vegetables in pots in the yard, or some plants can grow well at home.
Creating beds
Beginners usually choose rectangular beds, but you can experiment. It is better to place them from south to north. The main thing is that they receive the maximum amount of light during the day, and moisture is preserved.
What plants should you plant in the garden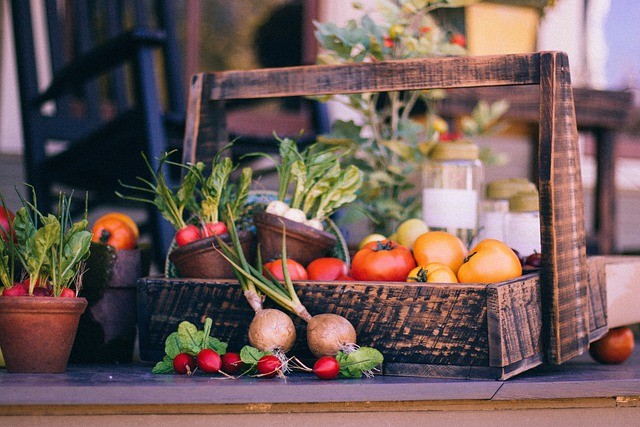 You should start your vegetable garden with simple plants that do not require expensive and constant care. There are a couple of tips for beginners:
do not plant many plants at once;
the soil for planting should be moist, loose and contain organic fertilizers.
These simple tips and tricks will help you overcome the fear and tension of the first weeks.