Interior
Internal Shutters – High Fashion in Window Decoration
Typical wooden shutter blinds are an external accessory for windows. However, interior shutters are becoming more and more popular on the market today as a functional alternative for window and interior decoration. This miracle by interior shutter Company has a unique new style that brings together modern and traditional interiors. It is made from very durable woods and protective finishing materials that are resistant to sunlight.
Internal shutters are increasingly chosen
Interior shutters, made mainly of wood, since in the modern version they are American shutters, although they owe their origin to Greece. Interior shutters, unlike external systems, are installed on the inside of the window frame. In addition, these shutters are not similar to monolithic outdoor shutters, as they consist of lamellas that let in light. Therefore, it is not a solid panel. They look interesting and allow you to change the interior, which can determine the fashion recently to decorate the house with internal shutters. They allow you to regulate the flow of natural light in such a way that their role can be compared with typical blinds.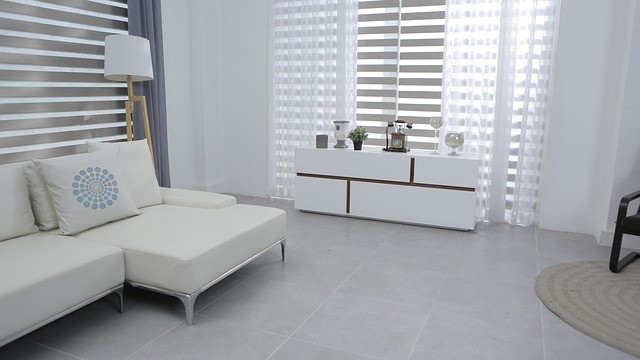 Internal Shutter Panels
Although the internal shutters are one continuous structure, there are important components to note. One of them is, of course, panels. The design of internal shutters requires a frame – a panel. The number of such frame panels may vary. It depends, first of all, on the size of the window opening. The width of the frame must be directly matched to the width of the window opening. Sometimes window openings are very wide, which makes it impossible to use conventional panels. In this case, sliding panels are used that move along guides. The panel is a key element in determining the size of the shutters. The dimensions of the shutters can in practice be considered identical to the dimensions of the panels.