Family
What to do with pumpkins from garden?
This gift of nature is truly universal, since almost all of its parts go into action. Thus, pumpkin cultivation is essentially a waste-free production. Various household items have long been made from pumpkin fruits in the UK.
Kitchen utensils
Today, dishes, souvenirs, talismans and even musical instruments are still cut out of pumpkins. Surely you have heard about calabashes – small cups for mate tea, cut from small pumpkins. They come from the countries of the South America, but gradually gained popularity all over the world. A thin tube with a strainer at the end is lowered into the vessel, which blocks access to the tea leaves in the mouth.
Seeds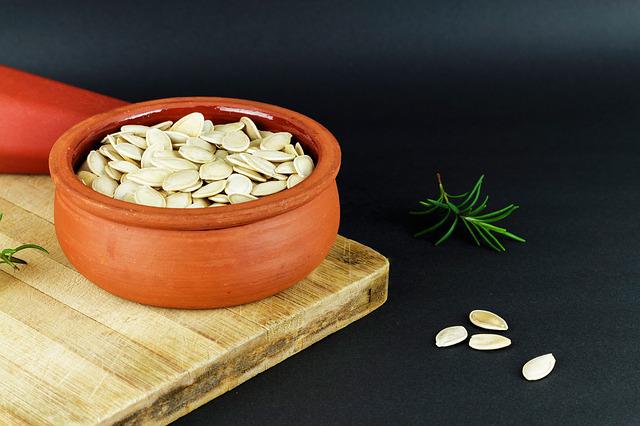 Pumpkin seeds are also used – they can be eaten in dried form as an excellent soft and harmless remedy against parasites.
Oil
And pumpkin seeds are also pressed with fragrant oil, which has a lot of useful properties. It has a beneficial effect on the digestive organs and eliminates heartburn, increases immunity, activates metabolism, improves the condition of the skin, nails and hair. In addition, naturopaths advise taking pumpkin oil for those who have problems with heart and blood vessels, with gallbladder.
Elements and vitamins
For vegetarians, this product can become a source of easily digestible proteins and healthy vegetable fats. And it also contains antioxidants that help our body repel the attack of malicious free radicals. And in general, this oil tastes very nice, it is easy to diversify your diet with it.